---
RESOURCES & ENGAGEMENTS
Fourth Maputo Learning Lab | May 2019
A fourth and final FRACTAL Learning Lab was held Praia de Macaneta, bringing together many of the same stakeholders as at previous Learning Labs. Participants further explored the identified concern of water security in the city and considered climate information for water system planning and decision-making. FRACTAL researchers also spoke about the project's journey in Maputo. The full report is available here.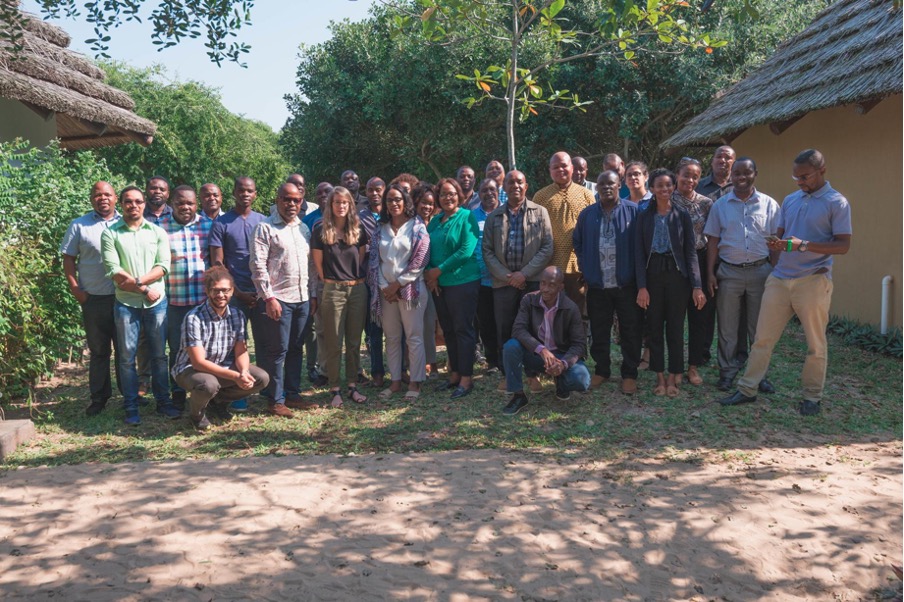 National Adaptation Planning Guidance | April 2019
This document offers guidance on National Adaptation Planning for Maputo. A second guidance document was prepared for the city of Windhoek.
Third Maputo Learning Lab | February 2019
The third FRACTAL Learning Lab in Maputo was held at the Kaya Kwera Resort in Ponta de Oura in early February. Participants held in depth discussions and carried out a cloud-to-dam-to-tap exercise. The report is available here.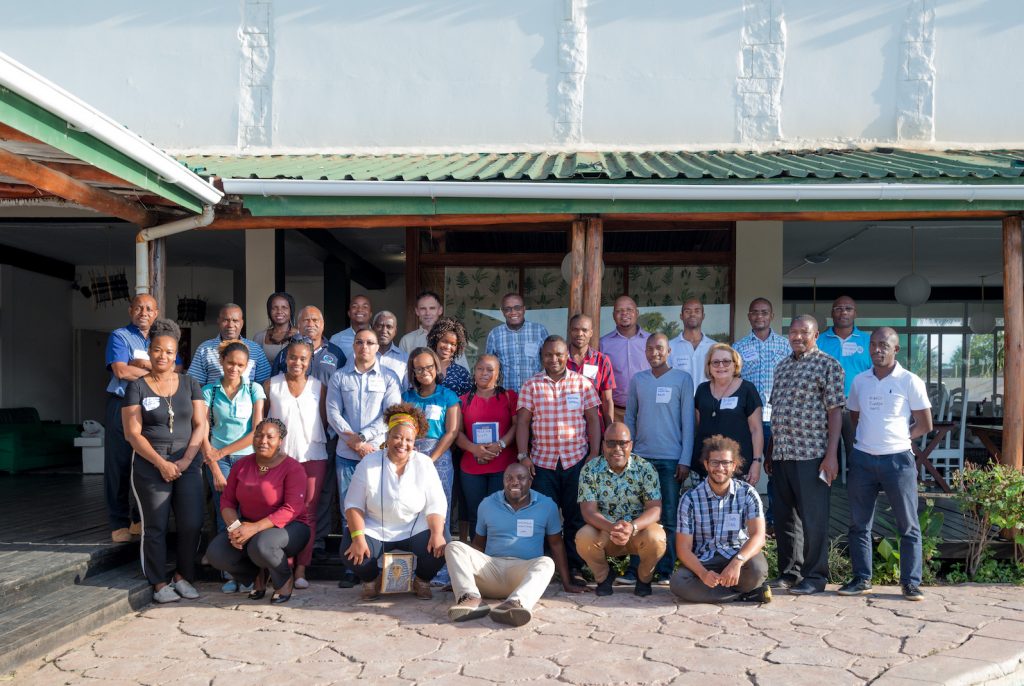 SOG Workshop | December 2018
The Maputo team engaged with researchers and decision-makers to co-design and establish an improved early-warning tool for climate-induced vector-borne and water-borne diseases within the Maputo City Municipality. Enabled by a FRACTAL project grant, administered by START, Genito Maure, Assistant Professor at the Faculty of Science of Eduardo Mondlane University, and his team have been working on creating an app that links weather forecasts with the risk of outbreaks of waterborne and vector-borne diseases such as malaria and cholera. Further information on this project is available here.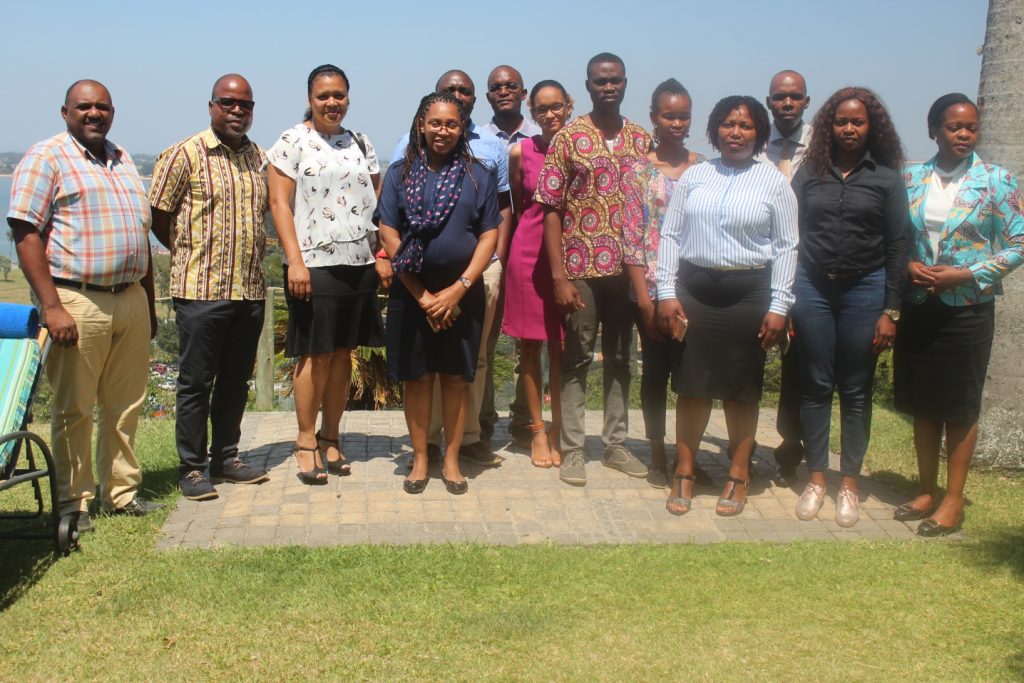 Second Maputo City Dialogue | September 2018
Water scarcity was identified during the Maputo Learning Labs as a burning issue. This second City Dialogue therefore focussed on the issue of management of water in the Greater Maputo region and also considered the decision-making process. The report from the Dialogue is available here.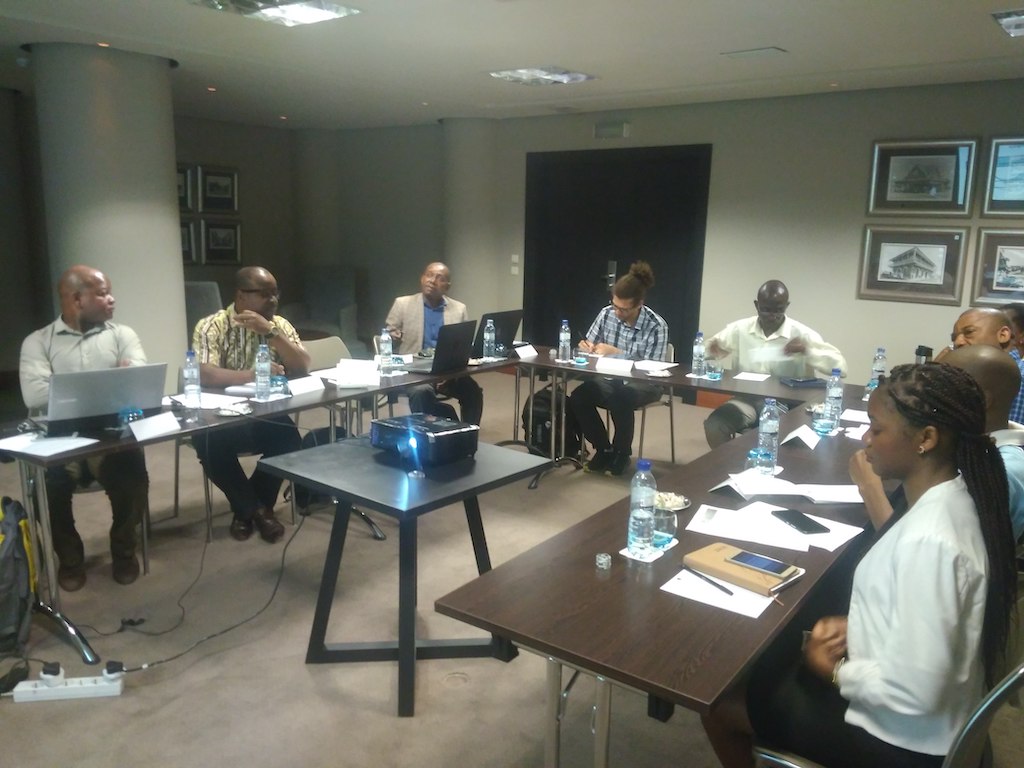 Second Maputo Learning Lab | May 2018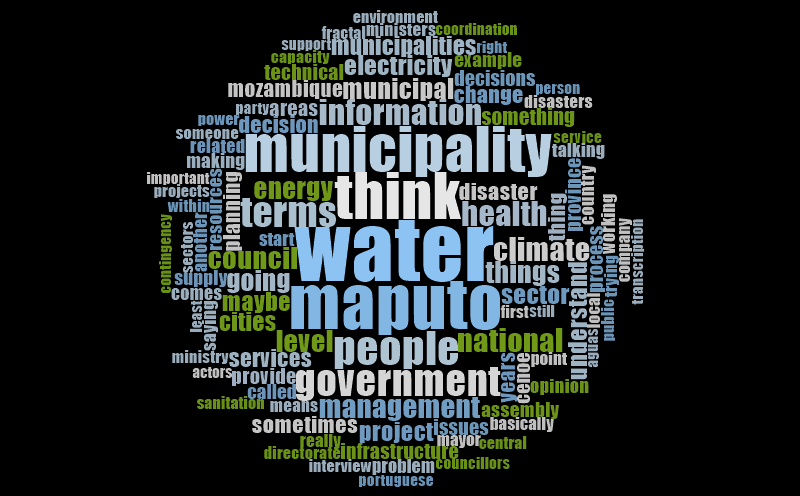 The FRACTAL team held a second Learning Lab in Maputo in May. Issues that were opened up for discussion included water shortages and the vulnerability of coastal communities and infrastructure to climate change related events. The report can be downloaded here.
Climate Risk Narratives for Maputo | April 2018
FRACTAL's climate research team, led by researchers at the MET Office Hadley Centre and the University of Cape Town's Climate Systems Analysis Group, has developed climate risk narratives for the city of Maputo. The risk narratives show three possible future scenarios.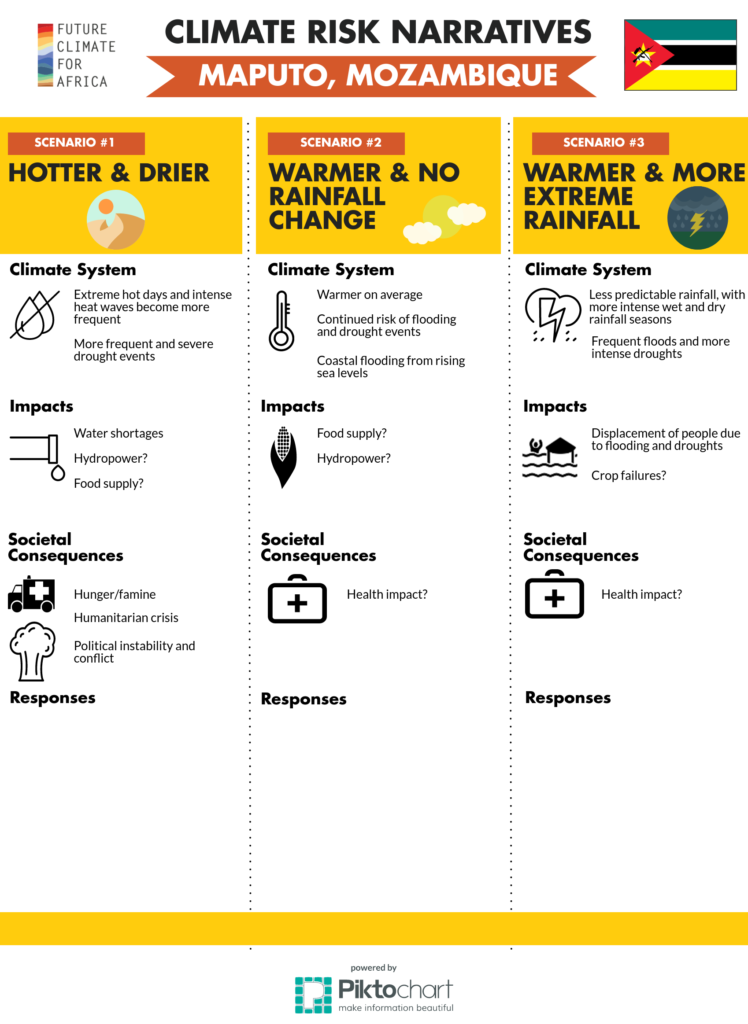 First Maputo City Dialogue | February 2018
In collaboration with Maputo Municipal Council and Eduardo Mondlane University, FRACTAL facilitated a dialogue around climate change and the water sector in Maputo. Read the report here.
First Maputo Learning Lab | March 2017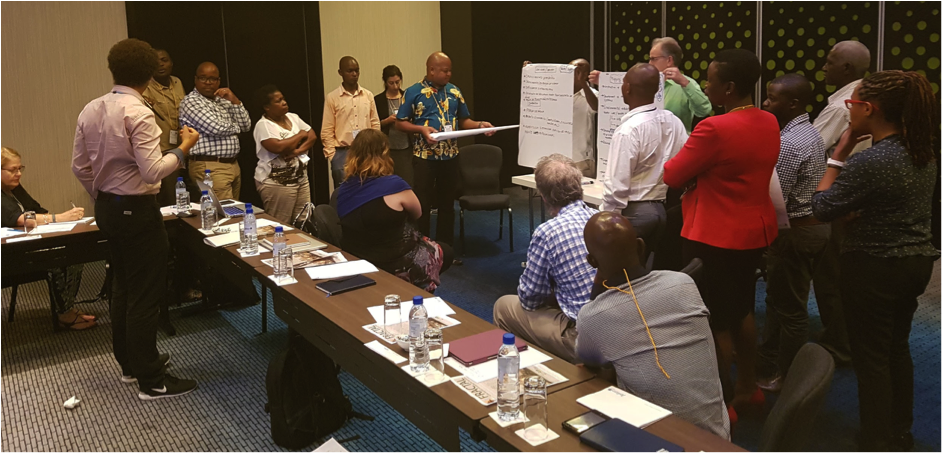 The first Maputo Learning Lab was held on 6-7th March 2017 at the Radisson Blu Hotel & Residence, Maputo. The meeting was attended by approximately 30 representatives from government entities, foreign and international NGOs, scientific entities, civil society, among others. Environmental problems caused by climate change and variability in the municipality were presented and the possible solutions thereof discussed as well as existing projects and programmes. This report covers the Learning Lab activities.
SEI developed a photo story during the Maputo Learning Lab. It provides an overview of climate-related challenges in Maputo and considers FRACTAL approaches that are being implemented to develop climate knowledge and contribute to the resilient development of the city.
---
STAKEHOLDERS
Águas da Região de Maputo – AdeM
ARA Sul Centro de Conhecimento Sobre Mudanças Climaticas
Community Development Fund (FDC)
CRA Water Regulation Board
Eduardo Mondlane University
Electricidade de Moçambique
Heritage and Investment Fund for Water Supply
Fundo de Investimento e Património do Abastecimento de Água (FIPAG)
Fundo Nacional do Ambiente (FUNAB)
Instituto Nacional de Estatística (INE)
Instituto Nacional de Saude
Investment Fund and Water Supply Patrimony
Maputo Municipality
Matola Municipal Council
Ministry of Public Works – Directorate of Water Supply and Sanitation
Ministry of the Land, Environment and Rural Development
Mozambican Red Cross
Mozambique National Meteorological Institute (INAM)
Municipal Council of Boane
Namahacha Municipality
National Institute of Disaster Management Mozambique (INGC-CENOE)
National Institute of Health (INS)
National Statistics Institute
Red Cross Mozambique
Technical University of Mozambique – DRR Unit
UN-Habitat
Water Research Institute
Waters of the Maputo Region
World Bank Mozambique
World Health Organization