This brief presents key insights about ways to integrate climate information into climate change-related adaptation planning used in urban areas of sub-Saharan Africa.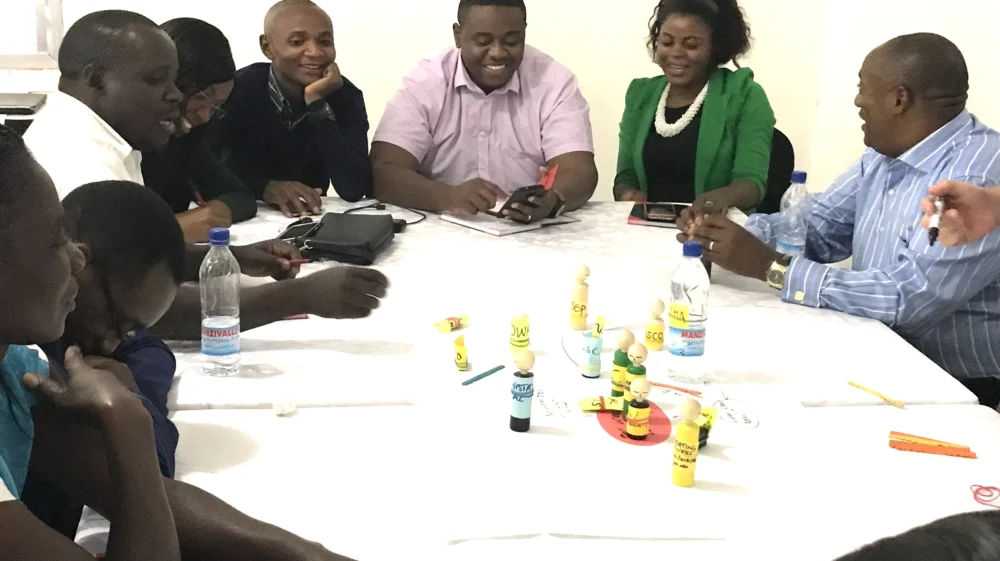 The authors of this brief highlight 10 lessons learned from their work to promote and support long-term resilience to the impacts of climate change in growing cities in sub-Saharan Africa.The insights stem from work conducted from 2015 to 2022 through two projects: Future Resilience for African CiTies And Lands (FRACTAL) and its successor, FRACTAL-Plus.
The authors argue that climate services must shift away from a product-driven focus and towards an approach that emphasizes process-driven, decision-making needs and contexts. To this end, they contend that the provision or development of a climate information product should be viewed as just one component of a climate service process, rather than its ultimate goal. The authors suggest that climate services are likely to more effective and longer lasting when the emphasis is on learning, relationships and networks built through engagement processes.
Citation
Bharwani, S., Daron, J., Siame, G., Jones, R. G., McClure, A., Jack, C., Koelle, B., Grobusch L., Zhang, M., Mangena, B., Janes, T., Nchito, W., James, R., Maure, G., Mfune, J., Neal, J., Kaulule, T., Ndhloovu, D., Kaulule, T., & O'Shea, T. (2023). Supporting climate-resilient urban planning: 10 lessons from cities in southern Africa. FRACTAL project.